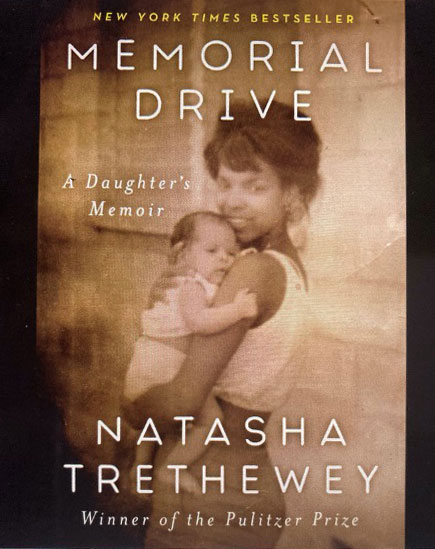 Publication Date: July 28, 2020
Print Length: 224 pages A New York Times Notable Book
A Washington Post Top 10 Best Book of 2020
An Amazon Best Book of 2020
An NPR Best Book of 2020
Previous Author Publications:
Monument: Poems New and Selected (2018)
Thrall: Poems (2012)
Beyond Katrina: A Meditation on the Mississippi Gulf Coast (2010)
Native Guard (2007)
SYNOPSIS
Twenty-five years after her mother was murdered by her stepfather, Natasha Trethewey, a Pulitzer Prize-winning poet and U.S. poet laureate, travelled back to Atlanta to investigate the circumstances of her mother's death. After recovering police files and her mother's diary, Trethewey reconnects to her own experience of emotional abuse and comes to understand her mother's heroic efforts to save them both.
REVIEWS AND AUTHOR INFORMATION
DISCUSSION QUESTIONS
Several decades after her mother's death, Trethewey resolves to learn more about how her mother died. What insights do we gain when we view the people our parents once were through adult eyes?

As a victim of domestic abuse, Trethewey's mother tried to escape from her marriage. In what ways do women become trapped in an abusive relationship?

Trethewey writes "To survive trauma, one must be able to tell a story about it." How can victims of trauma find a balance between trying to forget the past while at the same time recognizing that the past has molded the people they have become?

As the child of a white father and black mother when her parents' marriage was illegal, Trethewey was unsure, growing up, where she belonged. In what ways did her mother nurture her ambitions to be a writer and to be open about her unique perspective about growing up in the Jim Crow South?